Providing EDI Solutions
for the 21st Century
EDI Integration Specialist
Synchronized Systems has been providing Medicaid/ Medicare related billing software utilities and systems to the provider community for over 18 years. Our products help to make the complex tasks related to billing Medicaid / Medicare / Third Party Payers more efficient.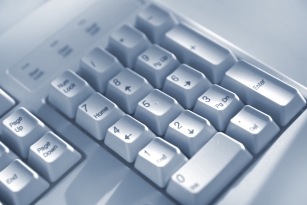 PC-837 Transaction Software Offered
The PC-837 Writer and PC-837LIC products allow import of medical claim data and create HIPAA compliant 837 billing output ready for direct transmission to the payer. PC-837 Analyzer reads Hipaa compliant 837 files and exports the data to excel for easy sort, search, and pivot table access to the billing data.
[ Return to previous screen ]