Providing EDI Solutions
for the 21st Century
EDI Integration Specialist
Synchronized Systems has been providing Medicaid/ Medicare related billing software utilities and systems to the provider community for over 18 years. Our products help to make the complex tasks related to billing Medicaid / Medicare / Third Party Payers more efficient.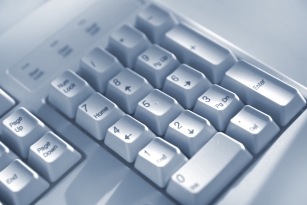 PC-835 2.0 Payment Translator Software
PC-MTR 2.0 is the product that can read 835 electronic payment remits. Using PC-MTR, you can filter the results of the remit (such as denies only), and print the results or export the results to Excel. If your 835 files include APG enhanced payment data, PC-MTR will export the additional data as well.
Medicaid Transaction Reader Pro Screenshots

Image Description

Image

997 (4010) / 999 (5010) Functional Acknowledgement Viewer Included



View/Filter/Sort/Search
835 Digital Remittance

View/Filter/Sort/Search
Pend File (New York Only)


Print Filtered Results
(Preview To Screen)
or Export To Excel

[ Return to previous screen ]