Providing EDI Solutions
for the 21st Century
EDI Integration Specialist
Synchronized Systems has been providing Medicaid/ Medicare related billing software utilities and systems to the provider community for over 18 years. Our products help to make the complex tasks related to billing Medicaid / Medicare / Third Party Payers more efficient.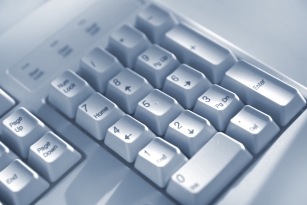 PC-277CA Status Response File Analyzer Software
PC-277CA reader is the product that will analyze all the 277CA files put into a folder and create a single CSV results file ready for viewing in Excel. Reporting options in the translator application include a batch total summary, as well as accepted and rejected reports.
Updated News: The 277CA Reader now includes a 999 Reader at no extra charge!
277CA Status Response Analyzer Screenshots

Image Description

Image

PC-277CA Main Screen


Easily Configure the
Default Import and Export Folders

PC-277CA Accepted Results

PC-277CA Rejected Results

[ Return to previous screen ]