Providing EDI Solutions
for the 21st Century
EDI Integration Specialist
Synchronized Systems has been providing Medicaid/ Medicare related billing software utilities and systems to the provider community for over 18 years. Our products help to make the complex tasks related to billing Medicaid / Medicare / Third Party Payers more efficient.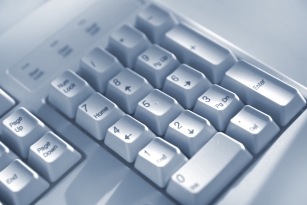 PC-CSR Claim Status Software
PC-CSR is the product that can produce 276 claim status requests from your CSV imported file. Once you receive 277 formatted results from the payer, you can import the results back into the application and export them to Excel.
Claim Status Software Screenshots

Image Description

Image

PC-CSR Main Screen


Add Multiple Profiles
To Easily Maintain Provider Information
For Multiple Locations

Add Multiple Payers
To Process Data To
Multiple Insurance Companies

Export Results
To Excel For Easy Viewing

[ Return to previous screen ]