Providing EDI Solutions
for the 21st Century
EDI Integration Specialist
Synchronized Systems has been providing billing software, utilities and systems to the provider community for over 18 years. Our products help to make the complex tasks related to billing Medicaid / Medicare / Third Party Payers more efficient.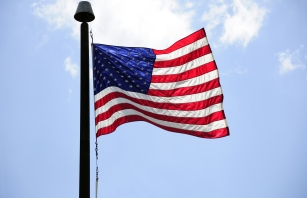 Eligibility and Claim Status now CORE Phase II compliant
CAQH CORE is an industry-wide stakeholder collaboration committed to the development and adoption of national operating rules for administrative transactions. The more than 140 CORE Participants represent many key stakeholders.

Using our CORE Phase II compliant real-time solution to a CORE certified organization, will result in a direct connection (no transaction fee) with transaction times as little as 1 second or less!.

Real Time Eligibility Is Now Available
Real Time Eligibility is a SOAP enabled process that allows timely "results in an hour". Real time eligibility works well for small and large volume, and is a useful tool for the ever increasing demands of healthcare revenue management.
All Synchronized Systems software and translators are 5010 tested and certified.
EDI Translation Product Offerings:
Synchronized provides translation solutions that import data from standard Excel CSV files and create HIPAA compliant output for direct submission to the payer. Claim results can be converted back to Excel allowing sort, search, and pivot table access to the health care results data. Product support contracts INCLUDE "Mandated" payer changes for a "worry-free" product lifecycle.